Other Ways to Give
In-Kind Donations of Goods or Services
Two of our programs heavily rely on the generosity of our in-kind donors. Our Food for Kids program tends to run low on food donations, and our Operation Teddy Bear program is always in need of school supplies.
---
---
Help nourish local elementary school children by printing our handy Non-Perishable Food Shopping List to take with you next time you are at the store to pick up items such as:

Cereal
Instant Oatmeal
Canned Fruit
Canned Protein (Chicken, Tuna, Beans)
Pasta and Pasta Sauce
Canned Meals (Soups, Beef Ravioli, Chili, Beef Stew)
Packages of Raisins and Applesauce
Macaroni and Cheese
Canned Vegetables
Peanut Butter

Click here for tips and tricks on running a successful food drive.

Donate 4,000 identical literacy and educational items appropriate for first graders such as:

Pencils
Rulers
Reading Books
Coloring Books
Crayons
Paint sets
Math workbooks
Toys (small)
Teaching supplies for 250 teachers
If you would like to donate to Food For Kids, contact Trisha Smith, Volunteer Services Manager, at volopps@volctr-sobay.org or (310) 212-5009.
If you would like to donate to Operation Teddy Bear, contact Melissa McCormick, Finance and Operations Manager, at mmccormick.volcenter@gmail.com or (310) 212-5009.
---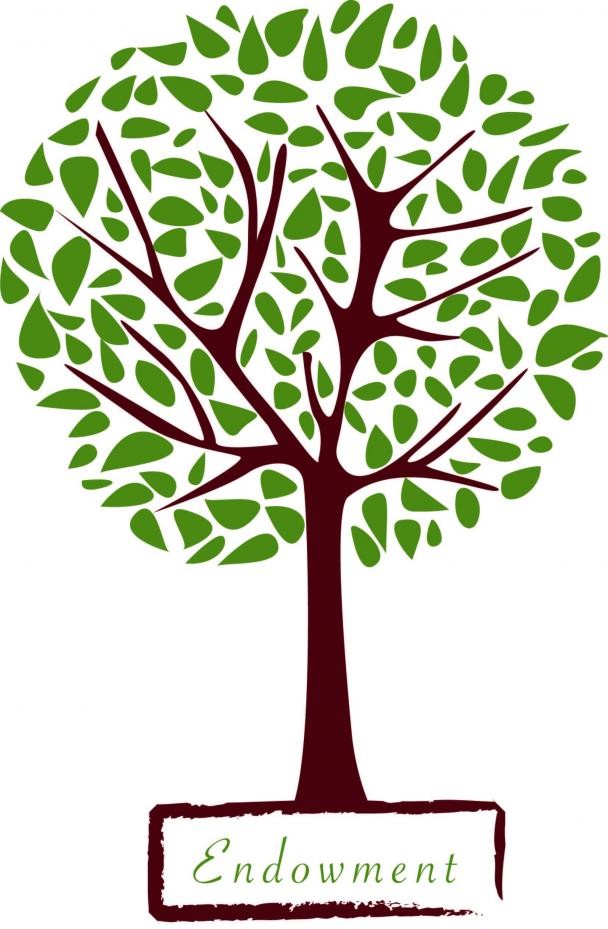 Support Our De De Hicks Legacy Endowment Campaign
An endowment donation is a gift that keeps on giving. The principal donation is invested in perpetuity and the investment income provides ongoing annual support for the Volunteer Center and its programs. This type of giving is for those who want to leave an enduring legacy that will be remembered for generations.
Please contact Sara Myers (310) 212-5009 or email sara@volctr-sobay.org to discuss your wishes and obtain an endowment donation form.
---
Wills, Bequests and Trusts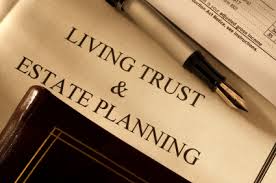 You could make a world of difference and leave a legacy that will be remembered for generations. It's simple!
Just state the follwoing in your will or trust:
Our full legal name: Volunteer Center South Bay-Harbor-Long Beach
Our address: 1230 Cravens Ave, Torrance, CA 90501
Our Tax ID number: 95-230-1600
The nature of the gift (for example, cash, stock, bonds, or other property)
Any specific designation you would like, such as ensuring your gift will be preserved in our permanent endowment.
It's even simpler to name the Volunteer Center as the beneficiary of property, such as a bank account, life insurance policy or retirement plan. The bank or other company usually provides a form for you to use. Let us know if you want your legacy to be used for an enduring endowment, capital improvements or programs to support the community. Contact Sara Myers, President/CEO, at sara@volctr-sobay.org or (310) 212-5009 for more details.
---
Donate Your Vehicle Through Cars for Causes
To donate a car, truck or boat, click here or call (888) 493-9186.
You get the tax deduction.
Local towing at no cost to you.
Fast pickup (within 24 - 48 hours).
Email and paper receipts.
Simple online donation form.
No paperwork for you.
You help a very worthy cause.
Cars 4 Causes® expertise allows them, when appropriate, to recondition and sell your donated vehicle through one of their proprietary sale locations. If your donated vehicle isn't retail worthy, they sell it through the finest wholesale auction houses or to their clean air buyers to maximize the donated vehicle sale price, meaning a greater tax deduction value for you! We accept all kinds of items:
Cars
Trucks
Vans
SUVs
Boats
Trailers
Motorhomes

Gadgets
RVs
Snowmobiles
Jet Skis
Motorcycles
Heavy Equipment
Personal Consumer Electronics