Volunteer Center partners with Supervisor Janice Hahn on Program to Support Restaurants and Help Families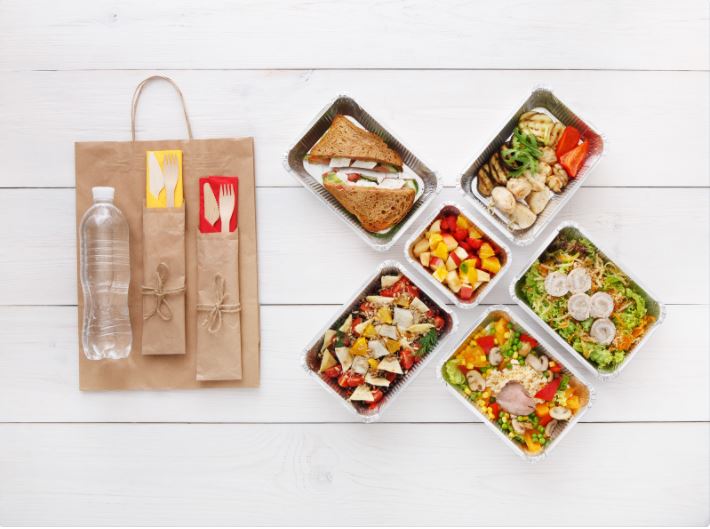 The Volunteer Center South Bay-Harbor-Long Beach, in partnership with Supervisor Janice Hahn's Office, is offering grants up to $5,000 for restaurants in the South Bay region that have been hard hit by the COVID pandemic. The goal of the broader program, which includes additional nonprofits covering other areas, is to help restaurants throughout the entire Fourth District of Los Angeles County while also providing meals to individuals and families in need. Funding is provided by Supervisor Hahn's office.
Restaurants applying to the Volunteer Center must meet the eligibility criteria and agree to the grant requirements below.
If selected, your restaurant will receive up to $5,000 in a one-time payment. The Volunteer Center will distribute gift cards that can be used at your restaurant to families in need up to the amount of the grant. For example, if your restaurant receives $5,000, The Volunteer Center will give out $5,000 in gift cards to your restaurant. You must agree to accept these gift cards through 2/15/2021.
Your restaurant is eligible IF:
1. You have a fixed brick and mortar location with a full-service kitchen. (Pop-ups and food trucks are NOT eligible.)
2. You are located in one of these cities: El Segundo, Hermosa Beach, Manhattan Beach, Playa del Rey, Redondo Beach, or Torrance.
3. You are NOT a corporate-owned franchise.
4. Your restaurant has a current inspection grade of "C" or better and is in compliance with Los Angeles County COVID-related requirements.
5. Your restaurant was established and operating no later than March 4, 2020.
Selection Process:
Applications are due no later than Monday, 1/11/2021 at noon but should be submitted as soon as possible because grants will be awarded to eligible applicants on a rolling basis until all funds are expended. There is $50,000 in funding available and we expect to make 10-20 awards. Priority will go to restaurants that have not received CARES Act or other County COVID funds and small businesses (e.g., single location, fewer than 10 employees).
Grant Requirements:
Sign a contract with The Volunteer Center agreeing to all grant terms and conditions.

Accept gift cards distributed through this program through February 15, 2021.

Retain and track all redeemed gift cards and provide them to The Volunteer Center at the end of the program.
Please note, funds received through this program may be considered taxable income. Please check with your tax professional for details.
For assistance with the application (including having us fill it out for you by phone), please contact the Volunteer Center at (310) 212-7997 or vcprogramsinfo@gmail.com.