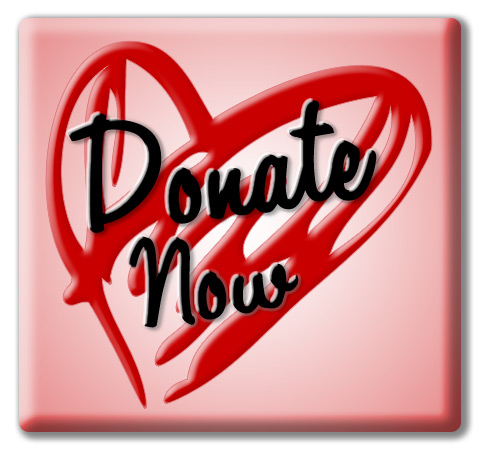 ---
Donate to Support Our Programs
We have several programs that make a real difference in our community.
Greatest Need - Inspire, mobilize and empower thousands of volunteers, so we can make a difference in the community together
We are uniquely positioned to empower and connect volunteers to rewarding opportunities that address the critical needs of our community.
Operation Teddy Bear® - Our volunteer-powered literacy program that teaches thousands of underserved first graders at local elementary schools about kindness and social-emotional wellness
Operation Teddy Bear® provides underserved first grade students in our service area with schoolbags filled with books, educational supplies and wellness tools, along with a lesson in kindness, compassion, volunteering and identifying emotions. Click here to learn more.
Food For Kids - Our volunteer and donation-driven food pantry that provides bags of non-perishable food to families-in-need at partner schools and organizations
Volunteers assemble and deliver bags of donated food to our local partners prior to the weekend, and the students - identified by school/nonprofit staff - take them home to share with their families over the weekend. Each bag is filled with enough non-perishable food to make two breakfasts, two lunches and two dinners. Click here to learn more.
Youth Mental Health - Three new strategies to help local youth, families and the community build awareness/improve their mental health
With the arrival of our new President/CEO in 2016, the Board of Directors took on a strategic planning process to establish an updated vision for the Volunteer Center's future. The plan included an evaluation of our current programs and an assessment of the community's current needs. After combing through data and speaking with members of the community, it became quite clear that their top concern was the mental health crisis facing our youth, and specifically, how excessive screen time and social media addiction are affecting their social and emotional health. Click here to learn more.
Engaging Hearts and Minds - Our new, all-encompassing program focused on increasing empathy and resilience in local youth, families and the community
Combining the three new mental health strategies with updates to our existing programs, Engaging Hearts and Minds is designed to compassionately support youth and families, so everyone can look up, re-connect, empathize with each other, build resilience, express emotions and practice self-care. Click here to learn more.
Endowment - Your donations ensure future generations will continue to enjoy our programs and services
To make a donation by mail, send a check made payable to the Volunteer Center to 1230 Cravens Ave, Torrance, CA 90501. Click here for a printable form to complete and mail with your check. Questions? Contact us at info@volcenter.org or (310) 212-5009.
---
Other Ways to Donate
There are many other ways that you can choose to support us - click on any of the links below for more information.
If you have any questions about how the Volunteer Center can meet your charitable goals for the future, please contact President/CEO Sara Myers at sara@volcenter.org or (310) 212-5009.
---
The CARES Act and Charitable Contributions to Qualifying Organizations, including the Volunteer Center
Individuals who claim the standard deduction in 2020: Deduct up to $300 of cash donations.
Individuals who itemize deductions in 2020: The deductible amount has been raised from 60% to 100% of adjusted gross income.
In-Kind Food Donations: The tax deduction has been raised from 15% to 25% for 2020. Click here for our temporary food donation process - currently by appointment only.
Corporations: The cash gift limit has been raised from 10% to 25% of corporate taxable income for 2020.
These details are provided for convenience purposes only. Please consult your tax advisor for more information. References: Forbes | 1040.com | Independent Sector