Heart of Helping Family Fun Fair Sponsorships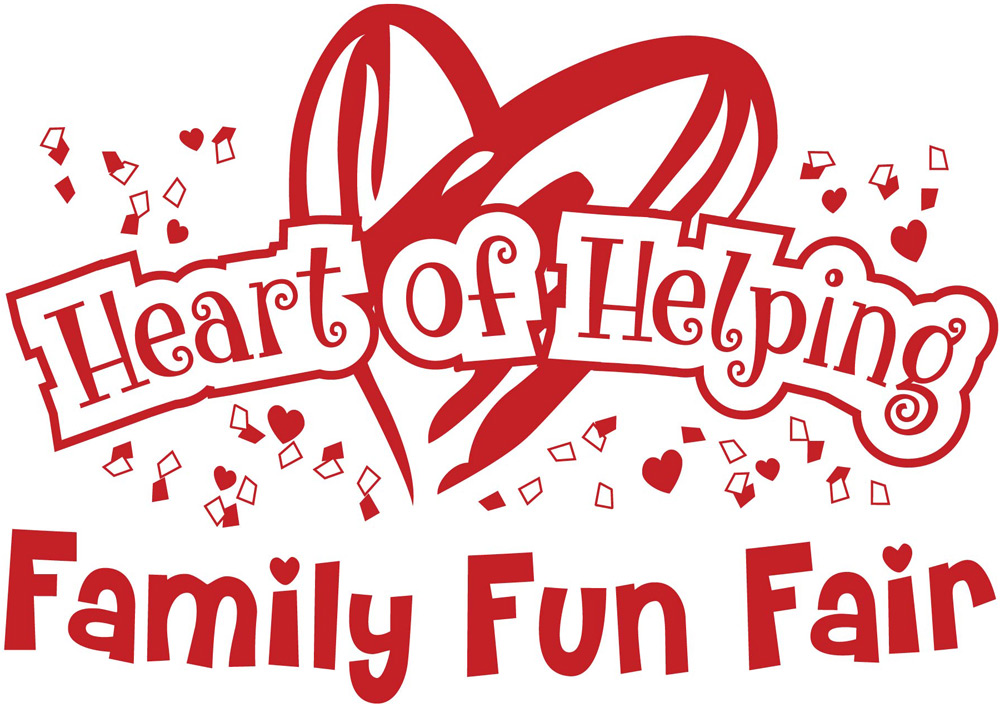 Are you looking for an opportunity to promote your business and support volunteerism and philanthropy in our community? If so, we hope that you will choose to sponsor our spring fundraiser, the Heart of Helping Family Fun Fair.
This family-friendly celebration hosted outside of our Old Torrance location on Saturday, March 10, 2018 will help us continue to meet community needs through volunteerism, as well as provide support to our signature programs that engage and inspire volunteers to give back to the community, including:
Operation Teddy Bear – A volunteer-powered literacy program that provides schoolbags filled with books and educational materials to the area's most underserved first-graders.
Food for Kids – A donation-driven food pantry that provides non-perishable food to Title One-eligible elementary school students on Fridays, giving their families food to nourish them over the weekend.
Volunteer Matching – Connecting eager volunteers interested in improving their community with the nonprofit organizations that need their time and talents.
We expect between 300 and 500 guests to join us for our second annual event featuring entertainment for both kids and adults, including carnival games, face painting, raffle drawings, prizes and more! As a sponsor, you will receive exciting benefits in one of four levels and have the opportunity to be a part of an interactive community forum (see below).
Please contact me at (310) 212-5009 or sara@volcenter.org for more information and/or to secure your sponsorship. We look forward to spending another fun day with you, your family and the community next spring as we celebrate being at the heart of helping!
Thank you for your generous support of our community!
Sara Myers
President/CEO
---
Sponsorship Levels
Be Part of an Interactive Community Forum
All sponsors are invited to help with a booth during the Family Fun Fair. This is a great opportunity to reach members of the local community, have conversations and display materials about your company!
| $5,000 | $2,500 | $1,000 | $500 | BENEFITS |
| --- | --- | --- | --- | --- |
| x | | | | Company name/logo featured on Torrance Blvd. banner |
| x | | | | Company name and/or logo worked into a carnival game* |
| x | | | | Logo featured on photo booth background |
| x | x | | | Thank you mention in all media interviews |
| x | x | | | Banner featured at one of the game/activity booths** |
| x | x | | | Company name/logo included on marketing posters* |
| x | x | x | | Logo/thank you included in select social media posts |
| x | x | x | | Company name featured on one of the game/activity booths |
| x | x | x | | Company name included on marketing posters* |
| x | x | x | x | Thank you included in pre* and post-event press releases |
| x | x | x | x | Company name/logo on day-of event details |
| x | x | x | x | Company name/logo on website |
| 50 | 25 | 10 | 5 | Complimentary game tickets for your guests & their families |
| 12 | 9 | 6 | 3 | Complimentary opportunity tickets |
| | | | | * If secured by January 25, 2018 | **Banner provided by sponsor |