Your donation is truly needed!
---
DOUBLE the Value!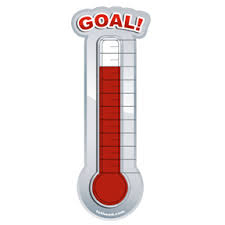 We are looking for 200 donors to sign up to give $20 a month (or an amount that's comfortable), as a supportive "monthly hug" to meet the needs of local families all year long. You will help provide healthy meals, books, school supplies, toys and emotional support and you will keep our volunteers "at the heart of helping" when they are needed most... every single month!
Your gifts will be matched by an incredibly generous $50,000 challenge grant from incoming Board Chair Dianne Bozler and her husband Hans.
---
All donations to the Volunteer Center provide families with food, books, school supplies, toys, and authentic connections through our key programs: Food for Kids, Operation Teddy Bear, and Connect which all aim to increase empathy and resilience in both the families we serve, and ALL our volunteers.
Having trouble making a donation? Call (310) 212-5009 and we are happy to help!
Click here to learn more about the CARES Act and Charitable Contributions!
To donate by mail:
Make check out to: "Volunteer Center" and mail to 1230 Cravens Ave, Torrance, CA 90501.
Click here for a printable form to complete and mail with your check.
---
Questions? Contact us at info@volcenter.org or (310) 212-5009.