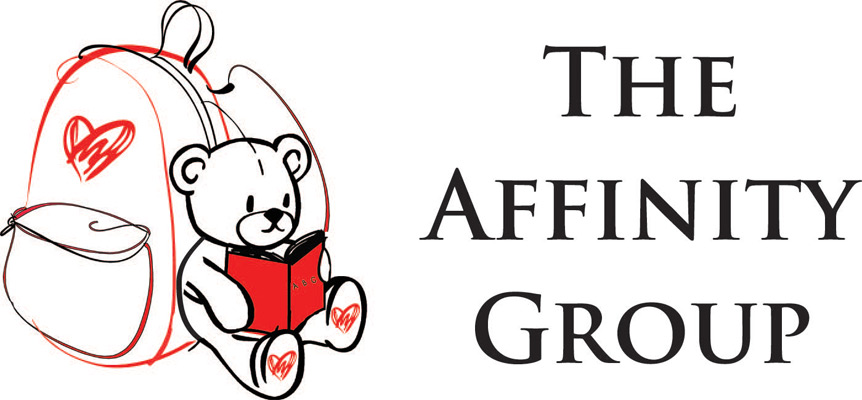 Do you believe every child should have a book at home to read?

Are you passionate about childhood education and inspiring children to be kind to one another?

Are you committed to the idea students need educational tools (pencils, paper, crayons) to complete their homework?

Are you looking for a cause where you can meet fellow philanthropists who share your spirit of volunteering?
If you answered yes to any of these questions, you sound like our newest Affinity Group member!
About the Affinity Group | Fundraising Events | Join the Affinity Group
---
About the Affinity Group
The Affinity Group was founded in 2005 as a support group for the Volunteer Center. Members of the Affinity Group work together to support Operation Teddy Bear and other Volunteer Center programs through fundraising events and projects, making a difference in the lives, education and futures of underserved children and their families. Affinity Group members pay annual dues and meet six times a year for regular/social meetings.
Benefits include:
First chance to volunteer for the Operation Teddy Bear program
Friendship with a group of like-minded philanthropists
Involvement in special fundraising events
Public recognition on the Volunteer Center website
Monthly eNewsletters and special email updates
Invitations to periodic Volunteer Center thank you parties and events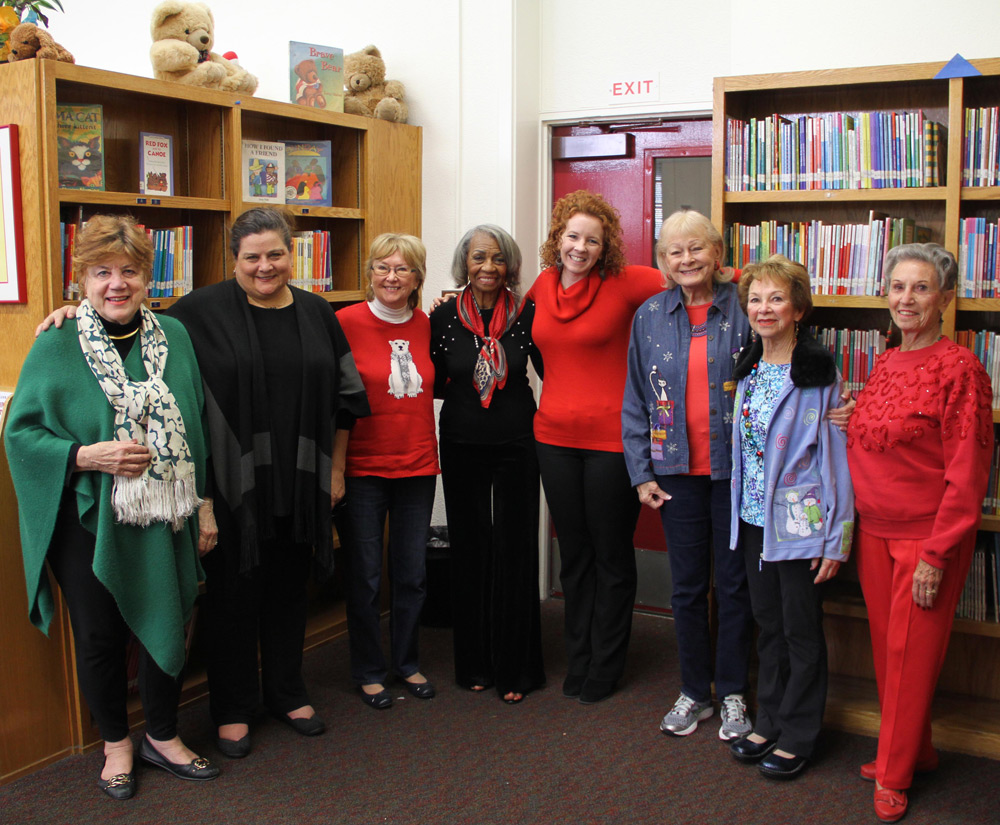 Join the Affinity Group
If you are interested in joining the Affinity Group, contact us at info@volcenter.org or (310) 212-5009 for more information.
---
Affinity Group Volunteers-in-Action during Operation Teddy Bear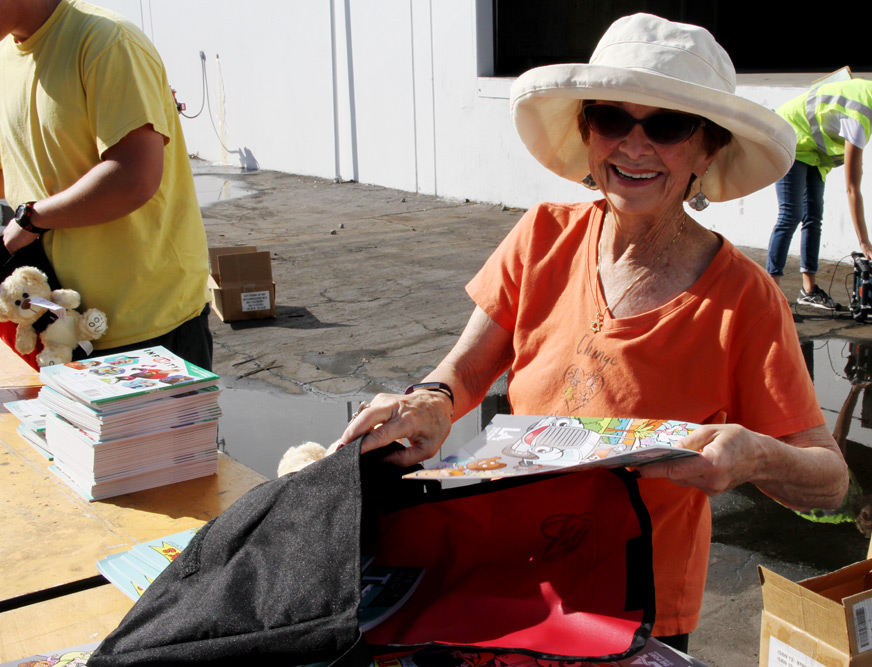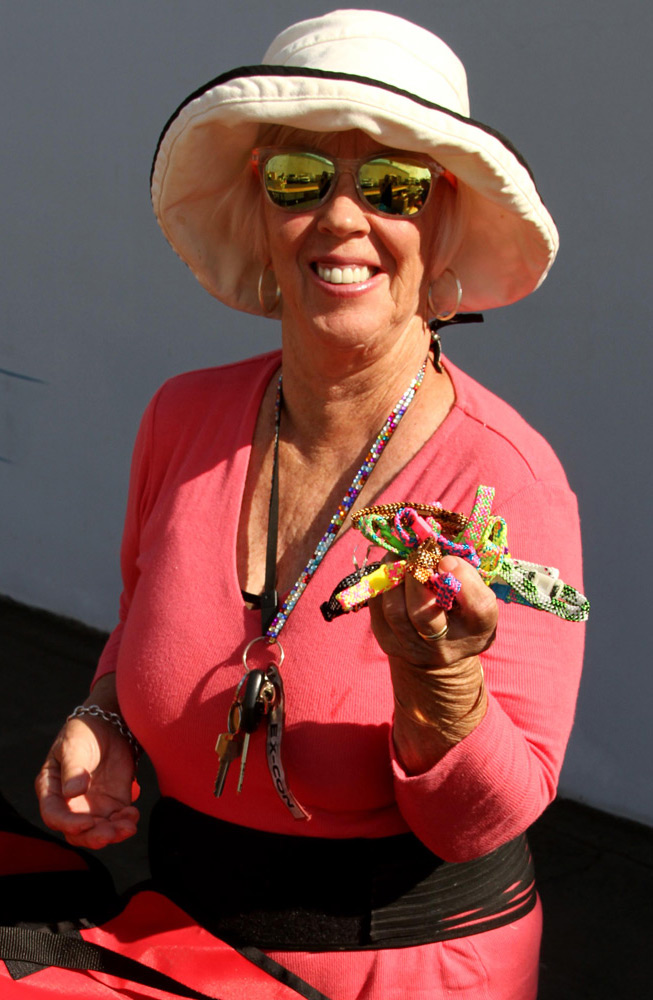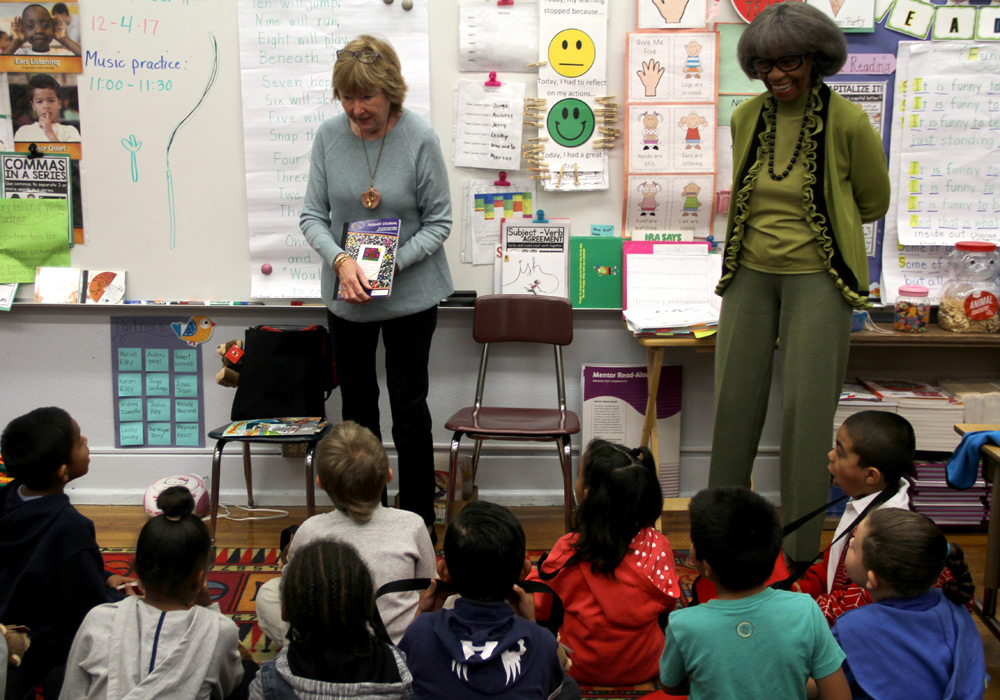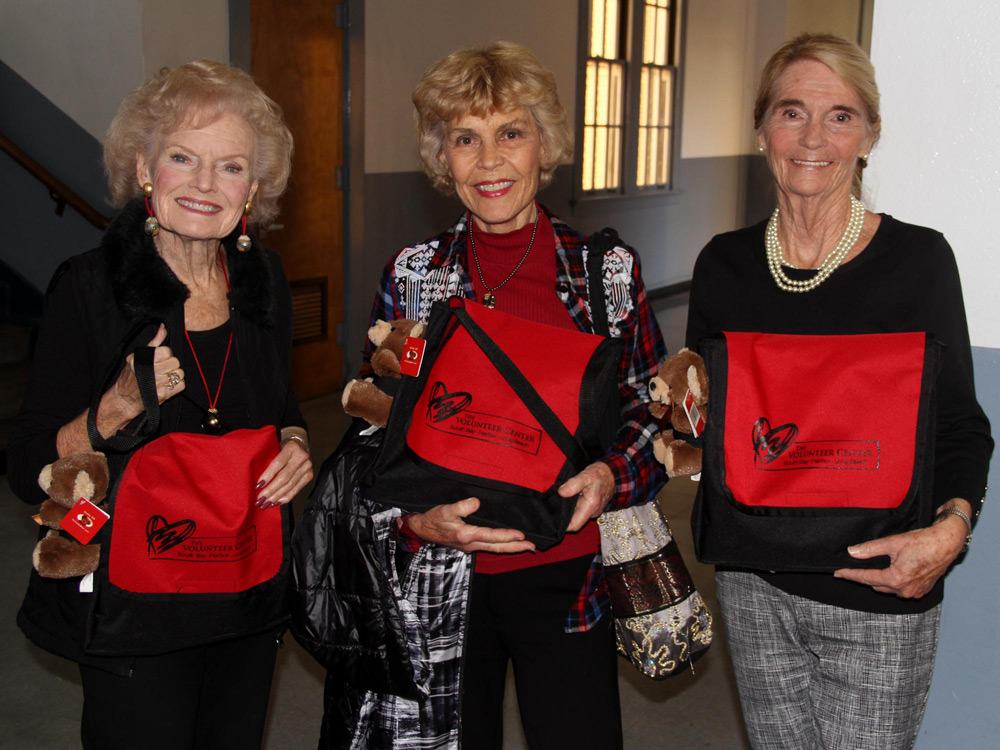 ---
---