Please Note: The Court Referred Community Service Offices are now open with limited resources.
All guests must wear masks and practice social distancing when visiting the Volunteer Center. Plexiglas barriers have been added for everyone's safety. In addition, we ask that you do not enter the building if you are experiencing symptoms of respiratory illness, including fever or cough.
---
We're Hiring!
We're looking for a talented and passionate individual to join our team. Working for the Volunteer Center means that you can wake up each day knowing you will inspire kindness and empathy in others, and go to sleep knowing that you helped serve local families and address community needs. The following links show each position and the qualifications we are looking for in more detail. We hope you will spread the word!
Office Assistant (Part Time)
View Job Description and Application Instructions
---
Special "Hug Challenge!"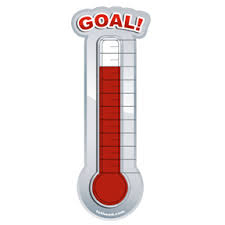 We are looking for more donors to sign up to give $20 a month (or an amount that's comfortable), as a supportive "monthly hug" to meet the needs of local families all year long. You will help provide healthy meals, books, school supplies, toys and emotional support and you will keep our volunteers "at the heart of helping" when they are needed most... every single month!
Your gifts will be matched by an incredibly generous $50,000 challenge grant from incoming Board Chair Dianne Bozler and her husband Hans.
---