Check out our 2016-2017 Progress Report!
Last May, we asked you to make donations to support a number of projects. As a follow-up, we've created a progress report to show you what we were able to accomplish with your gifts. Click here to learn more and donate to help us continue these programs again for our upcoming 2017-2018 year!
---
Operation Teddy Bear Teacher Appreciation Drive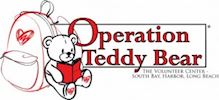 DONATION DEADLINE EXTENDED TO SEPTEMBER 27!
We are looking for volunteers and organizations to donate goodies for the teachers when we deliver the Operation Teddy Bear schoolbags in December, January and February, a time when classrooms are always in need of more supplies to get them through the rest of the school year.
As you purchase supplies for the start of the school year, would you also purchase a few extra items for our Teacher Appreciation Drive? We've put together a list of suggested items based on feedback from teachers. Click here for complete details!
---
Don't Miss South Bay Escape Room: Mortuary Mystery!
Do you enjoy puzzles, riddles and word games? Are you a fan of crime scene investigation stories, movies and TV shows?
Have you wanted to try an Escape Room, but it's too far of a drive? Are you an Escape Room enthusiast?
If you answered yes to any of these questions, you'll definitely want to join us for our new and unique fall fundraiser - South Bay Escape Room: Mortuary Mystery - 5 WEEKS ONLY starting at the end of September! Click here to learn more.
---
Smart & Final Finishes Up the Spring Food Drive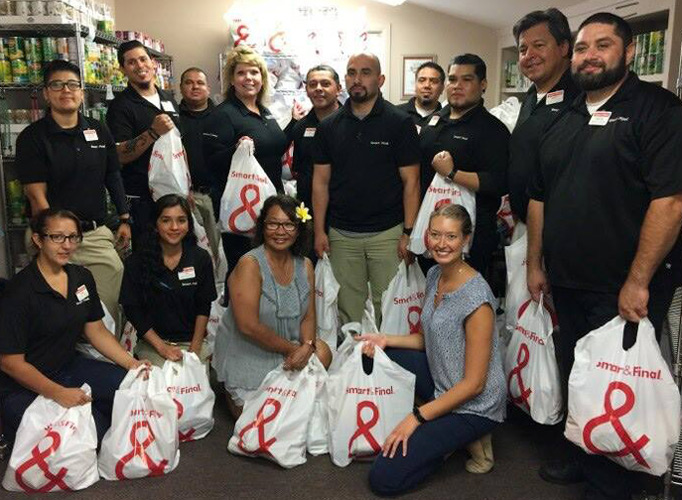 Kristi Arnett and her Smart & Final team recently delivered the pantry donations generated from $2,100 in food vouchers we received during the Spring Food Drive. While they were here, they also held a packing party in our Community Room, filling more than 300 bags of food in mere hours! We are tremendously grateful to all of you who supported our Spring Food Drive, as well as the team at Smart & Final for their help and continued dedication to our Food For Kids program.
---
Volunteer Center Spotlighted on Newsbreak Live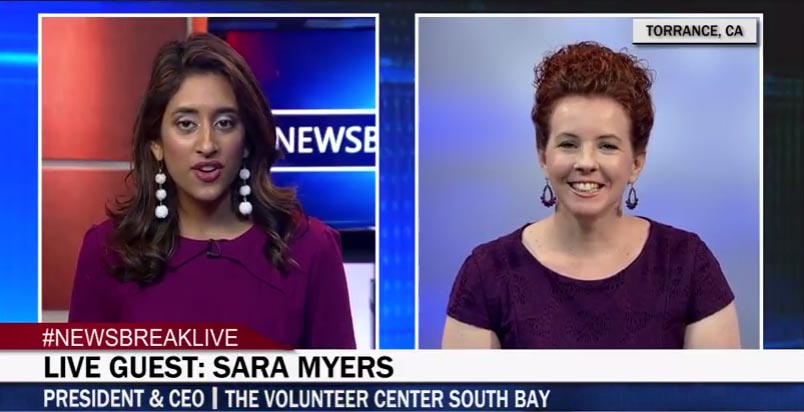 The Volunteer Center recently had an opportunity to share our story on Torrance CitiCable's Newsbreak Live. Reporter Hiba Samad caught up with President/CEO Sara Myers, who spoke about the future of the Volunteer Center, ways you can get involved, our new online volunteer opportunity database and exciting upcoming events. Click here to watch the video!
---
Long Beach Serves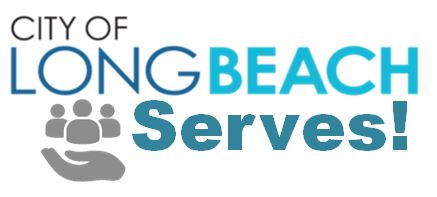 We are proud to be a part of a citywide effort to promote volunteerism in Long Beach. Residents are encouraged to give back and donate time to helping the nonprofits in Long Beach and share their experiences with the hashtag #LBServes.
---