Please Note: The Court Referred Community Service Offices are now open with limited resources.
All guests must wear masks and practice social distancing when visiting the Volunteer Center. Plexiglas barriers have been added for everyone's safety. In addition, we ask that you do not enter the building if you are experiencing symptoms of respiratory illness, including fever or cough.
---
Grants for Local Restaurants to Feed Hungry Families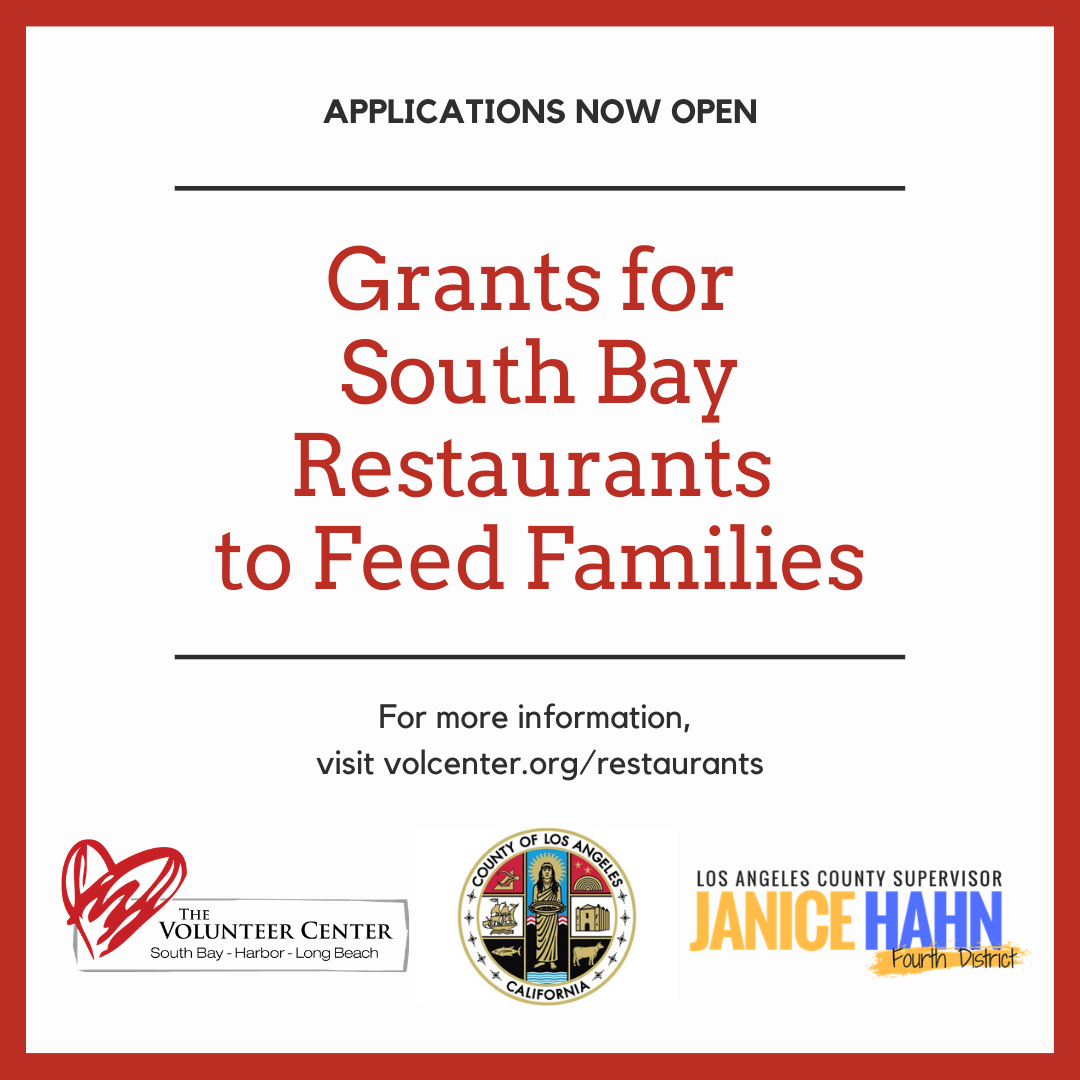 In partnership with Supervisor Janice Hahn's Office, the Volunteer Center is offering grants up to $5,000 for restaurants in the South Bay region that have been hard hit by the COVID pandemic. The goal of the broader program, which also includes peer nonprofits covering other areas, is to help restaurants throughout the entire Fourth District of Los Angeles County while also providing meals to individuals and families in need. Funding is provided by Supervisor Hahn's office.

A quick online form application is due Monday, 1/11/2021 at noon, and applicants will be selected on a rolling basis until all funds are expended. For more info, eligibility requirements, and application visit: www.volcenter.org/restaurants.
---
Special "Hug Challenge!"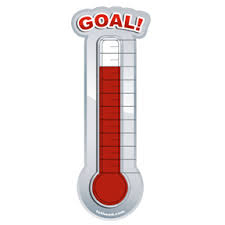 Now, through December 31, you can double the value of your monthly donations!
We are looking for 200 donors to sign up to give $20 a month (or an amount that's comfortable), as a supportive "monthly hug" to meet the needs of local families all year long. You will help provide healthy meals, books, school supplies, toys and emotional support and you will keep our volunteers "at the heart of helping" when they are needed most... every single month!
Your gifts will be matched by an incredibly generous $50,000 challenge grant from incoming Board Chair Dianne Bozler and her husband Hans.
---
Toothbrush Drive Underway!

---
Save the Date - March 20, 2021
Get Ready. Gather Your Team.