Please Note: The Court Referred Community Service Offices are now open with limited resources.
All guests must wear masks and practice social distancing when visiting the Volunteer Center. Plexiglas barriers have been added for everyone's safety. In addition, we ask that you do not enter the building if you are experiencing symptoms of respiratory illness, including fever or cough.
---
Reserve Your Team Now - The Hunt Begins March 20
Get Ready. Gather Your Team.
You can now reserve your team with a $25 donation to join us for a fun, family-friendly, covid-safe virtual scavenger hunt to help support our programs that assist families in need. Click on the photo for more details!
---
Grants for Local Restaurants to Feed Hungry Families
In partnership with Supervisor Janice Hahn's Office, the Volunteer Center distributed $5,000 grants for restaurants in the South Bay region that were hard hit by the COVID pandemic. The goal of the broader program, which also included peer nonprofits covering other areas, was to help restaurants throughout the entire Fourth District of Los Angeles County while also providing meals to individuals and families in need. Funding was provided by Supervisor Hahn's office.


---
Special "Hug Challenge!"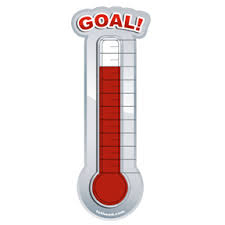 We are looking for more donors to sign up to give $20 a month (or an amount that's comfortable), as a supportive "monthly hug" to meet the needs of local families all year long. You will help provide healthy meals, books, school supplies, toys and emotional support and you will keep our volunteers "at the heart of helping" when they are needed most... every single month!
Your gifts will be matched by an incredibly generous $50,000 challenge grant from incoming Board Chair Dianne Bozler and her husband Hans.
---